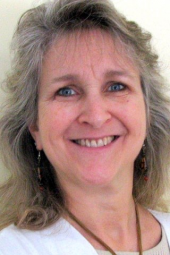 Have you been STUCK and unable to lose?
Does your weight YO-YO up and down?
Would you like to eat HEALTHY food and NOT be STARVING while you lose?
This plan is DOCTOR SUPERVISED and has no contraindications* Excellent for diabetics, blood pressure issues and so much more. You can lose weight and RESET at your new weight easily and QUICKLY. We use proprietary natural supplements that suppress your appetite and increase your metabolism.
*except active cancer and currently pregnant
Personal Analysis and Meal Guidance
Do you feel that if you just ate better and had better snack choices that you would lose weight? This is a progressive and steady plan to retrain your eating and give you a solid knowledge of what to eat as your strive for optimal health. Dr. Latimer analyzes your individual needs. Let our "health team" help you through education, encouragement and check ins that help you stay on track. We utilize a food log and weekly visits to give you reasonable goals that you can accomplish.
SP Whole food 10 Day Detoxification Program
Many research articles show that proper detoxification can be a support path to weight loss. Use our 10 Day SP Whole Food (that includes meal replacement) to bind and facilitate removal of toxins as you lose weight. This program includes full color guide book. Healthy recipes and food recommendations.
Eat real food while replacing some meals with the Standard Process Chai Flavored Detox Balance.
No supervision required.